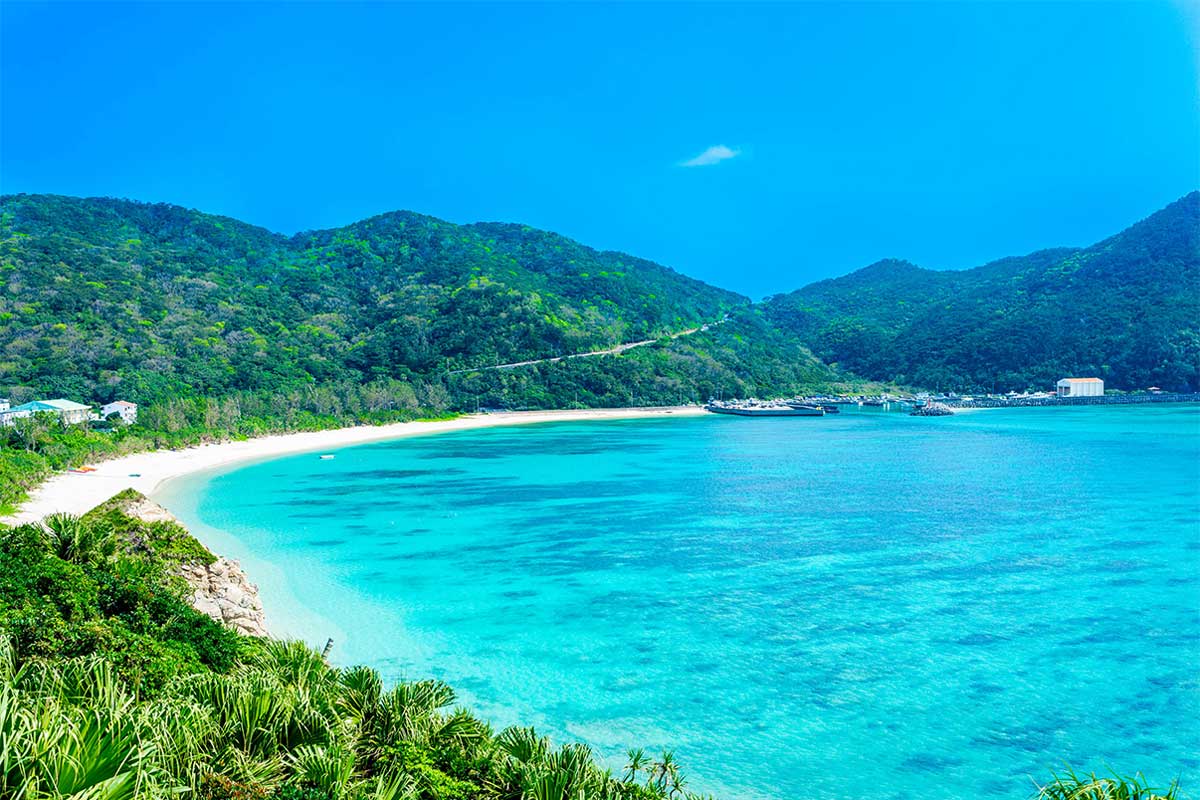 Special Features
Hot information on Okinawa that you will want to focus on, brought to you by Okinawa Holiday Hackers! We have gathered recommended articles for those who don't want to miss limited-period events and seasonal information ♪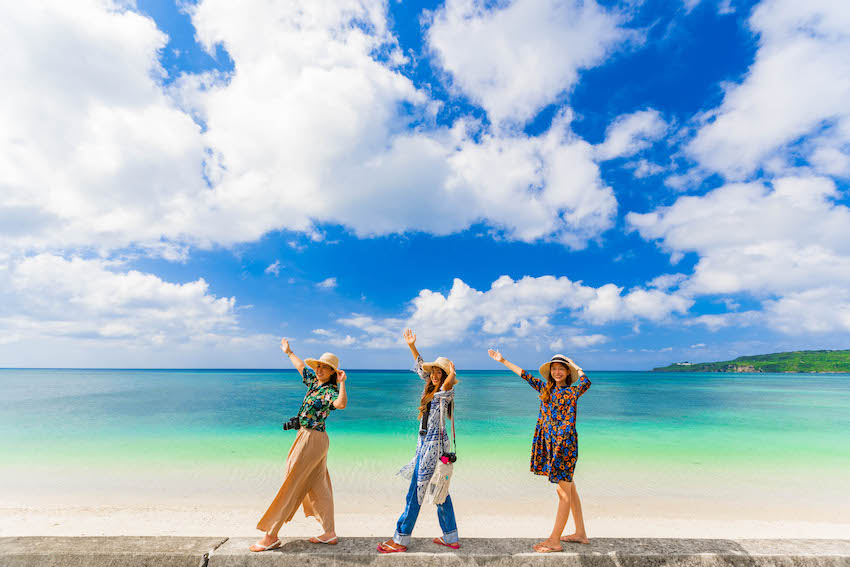 Beach hack tour
We introduce beaches handpicked by Hackers! From popular beaches to secret beaches, it is full of information that sea lovers will find irresistible. A must-see for those who want to enjoy summer in Okinawa!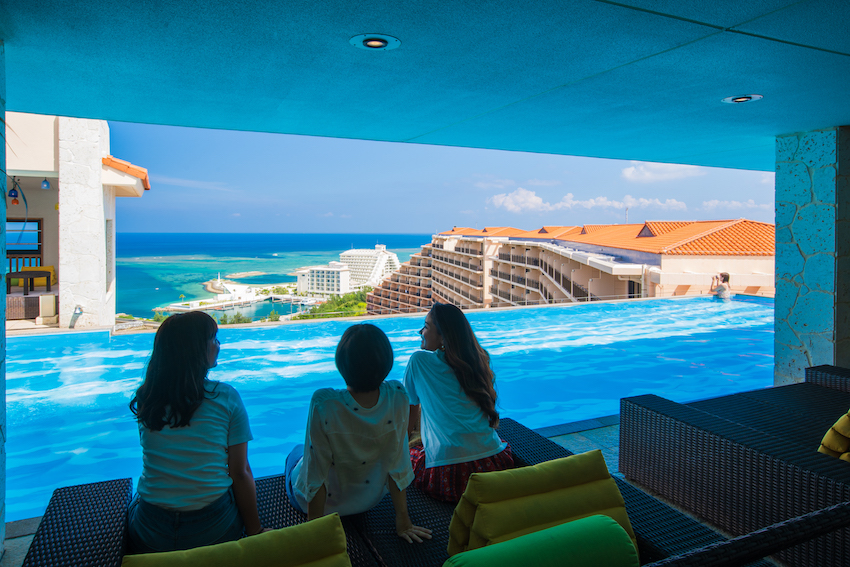 Hotel tour
We introduce hotels that Hackers infiltrated! From deep hotels to hotels in good locations and even hotels with hot springs! How about finding a hotel that piques your interest?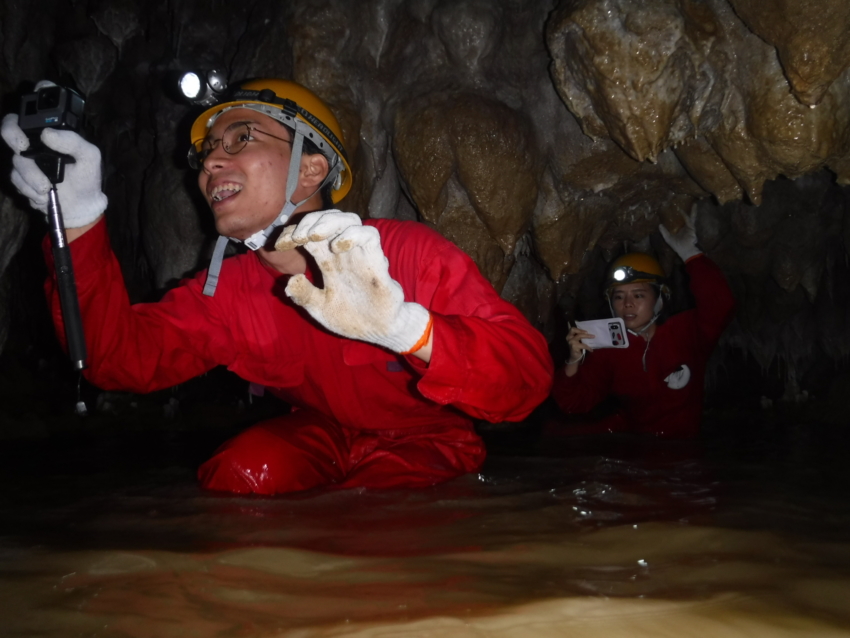 Real experience activities feature
We introduce activities and experiences that Hackers members actually experienced in this feature! From Okinawa's classic marine activities to cultural experiences, crafting, and so on, you'll be able to discover fascinating aspects of Okinawa!