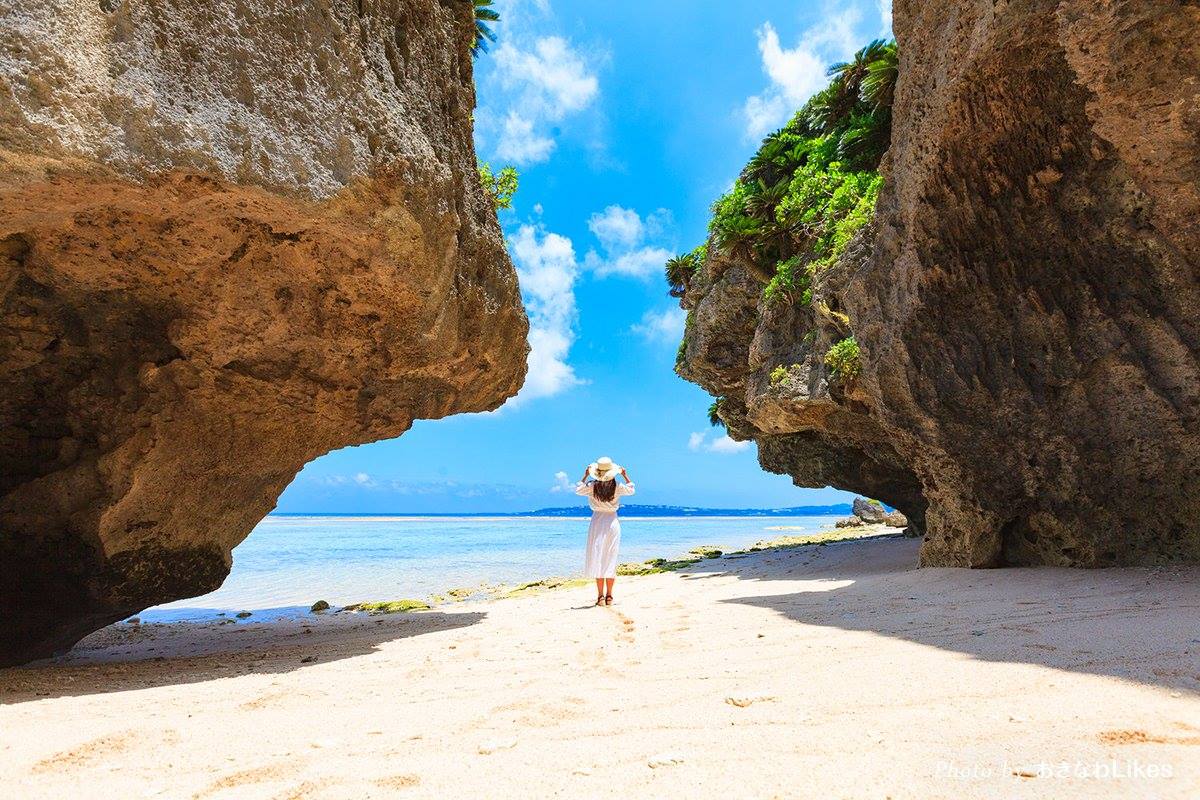 About Okinawa
Aside from the categories related to Playing, Sightseeing, Cuisine, Staying and Shopping, we will post information about "Things that you need to know when travelling to Okinawa".
About Okinawa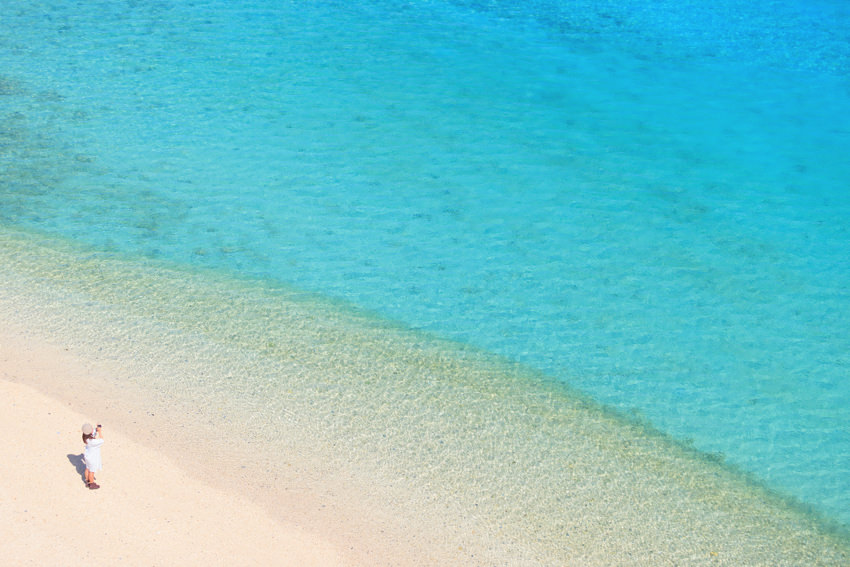 Speaking of the beautiful turquoise sea with white sand beach, it is "Southern Paradise" Okinawa. Okinawa, as a southern island, you can enjoy relaxing atmosphere and exotic mood here. It's a popular tourist spot for Japanese people because it only takes 2 hours by plane from Tokyo. Although the population of Okinawa is approximately 1.4 million and the area is the fourth smallest in Japan, there are 160 islands with beautiful scenery and unique culture for each and they locate in the east, west, north and south part of the main island, it has the charm that no matter how many times you visit, you can not have a full view of them. The most attractive part of Okinawa is its clear, beautiful "ocean" which continues everywhere. The beautiful oceans of Okinawa such as Kerama Blue are greatly admired by the local or even tourists around the world. Okinawa attracts thousands of travelers with its unique multi-culture in addition to its unspoiled nature. Welcome to Okinawa, a special place differing to Japan and Asia 〜♪
Basic information about Okinawa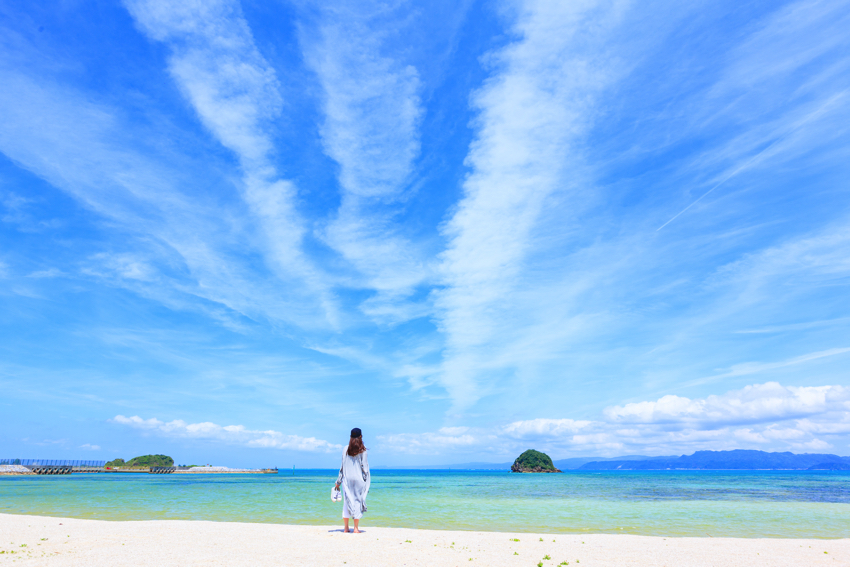 Weather and Clothing
Check before reservation! What is the temperature and clothing of different seasons?