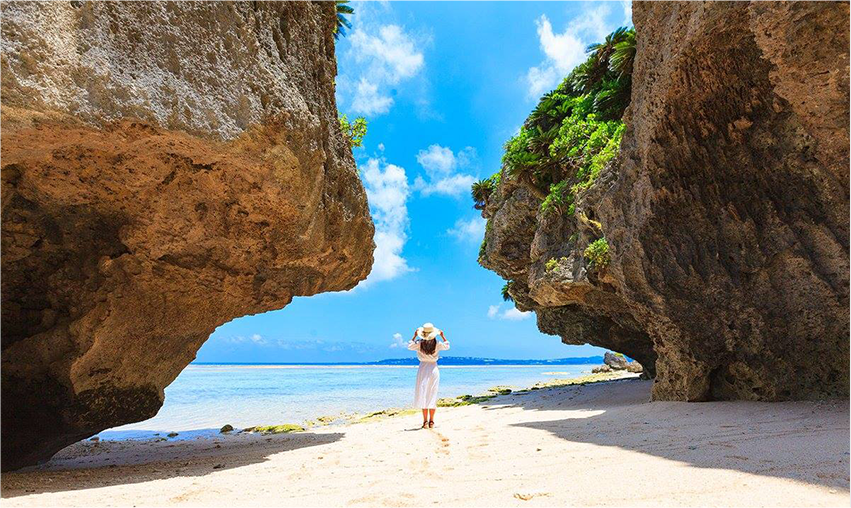 For a more Happy
Holiday in Okinawa!
Okinawa Holiday Hackers is a web media
that establishes a connection between the "Charm of Okinawa's Entity・Experience・Humanity" and "Travelers"
For a more free and comfortable Trip.
With this philosophy, Okinawa Holiday Hackers wants to introduce you recommended spots in Okinawa, fascinating characters, and suggest you how to enjoy traveling in Okinawa more closely.