Haisai, everyone!
This is Ini from Okinawa Holiday Hackers!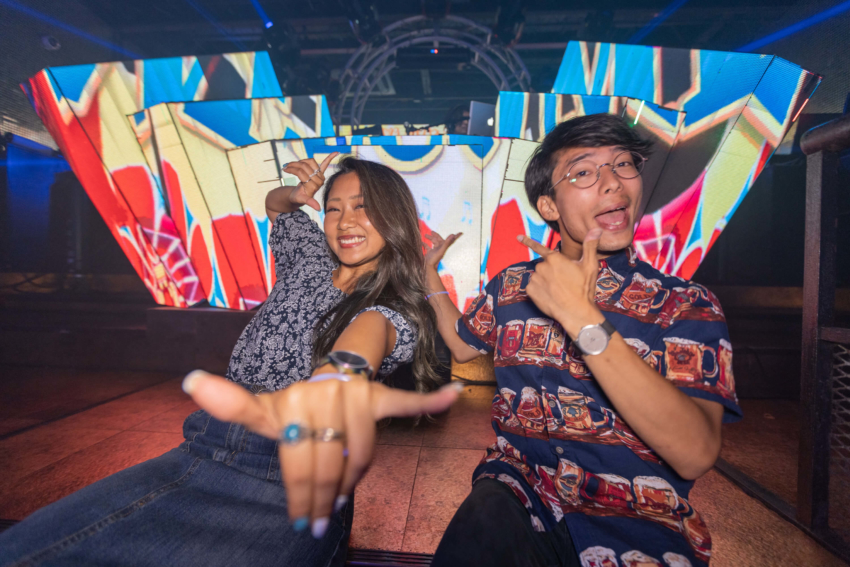 Super popular Ryukyu Amazing Night, which was held on February 2019,
will have it its grand opening on
August 2, 2019, with more colorful Okinawan culture than before!
Together with Okinawa Likes, I went there to learn more and have a sneak preview.
The event will be held at epica, the largest nightclub in the prefecture.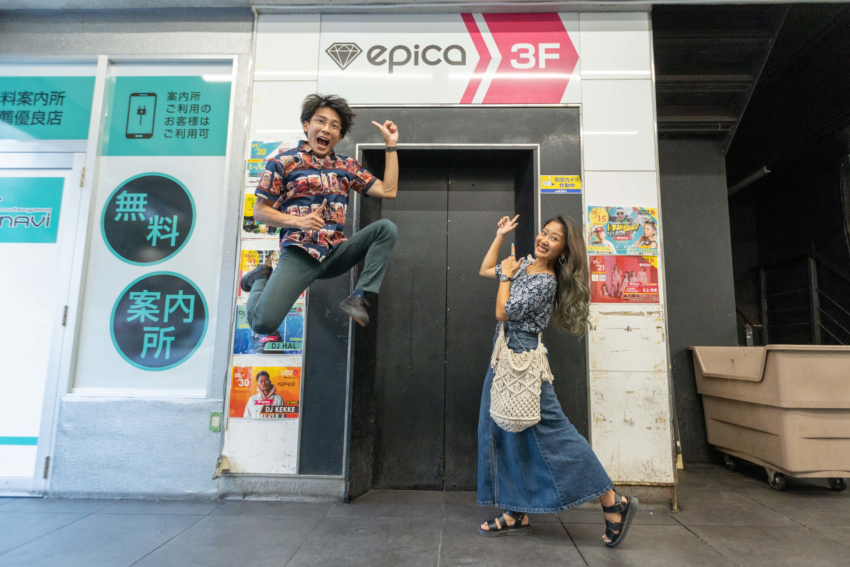 The venue where Ryukyu Amazing Night will be held if
epica okinawa night club in Matsuyama, Naha City
This is the largest nightclub in the prefecture, where the latest sound and lighting equipment liven things up
and where DJs and artists from both inside and outside the prefecture come to hold events!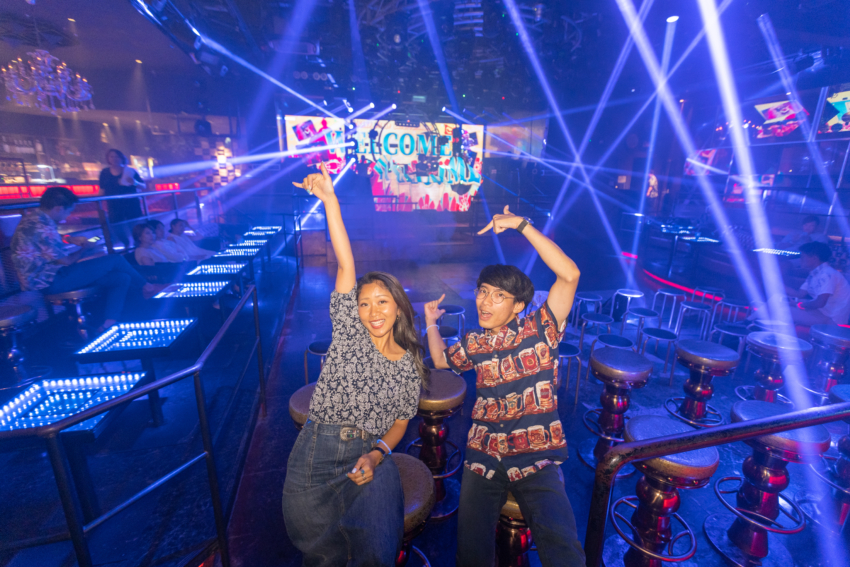 The new kind of night entertainment is about 60 minutes non-stop of a mix of Okinawan culture and club music! It is entertainment without any spoken word.
See here for details
The program is is made up of four non-stop parts!
Ryukyu song and dance blended with club music with pop vibe

From now onward! Don't lose sight of the Ryuku Ninja's acrobatics and fast movements!
Each of the performances proceed non-stop with a good tempo, so keep your eyes peeled!
When you see it live, there's a sense of realism and power!
What about tickets?
The entry fee is 3,500 yen per adult, both for pre-sales as well as tickets bought on the day itself.
You can also but tickets on the day itself at the event venue epica!
 \\\A special deal when you reserve in advance from OTS ACTIVITIES ///
It comes with one complimentary drink (600 yen value.)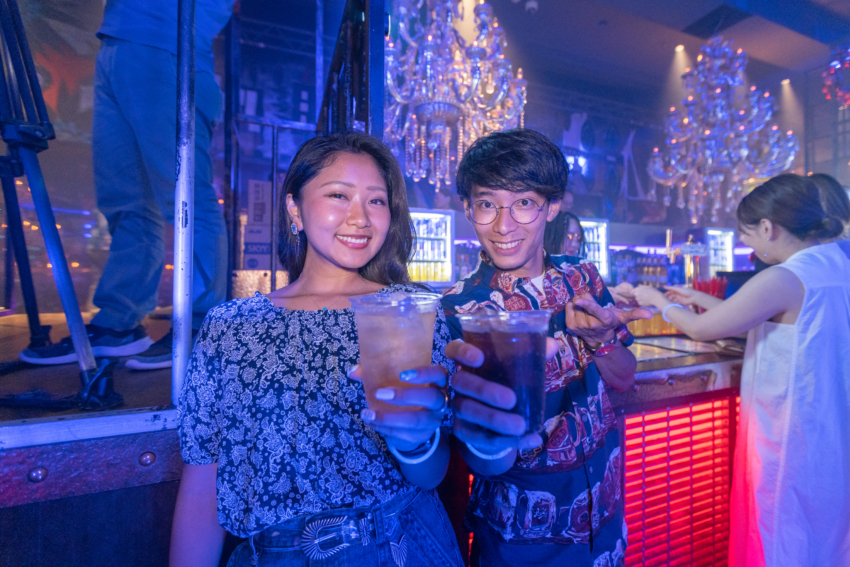 Because both pre-sales and entry on the day itself are the same price this is the best deal if you'd like to drink!
↓Look here for the tickets with a 600 yen complimentary drink↓
Kids can also come to Ryukyu Amazing Night!
Because kids are allowed to enter with a guardian, this night entertainment can be enjoyed by families! (If you have small children, please be aware that the volume of the sound is high.)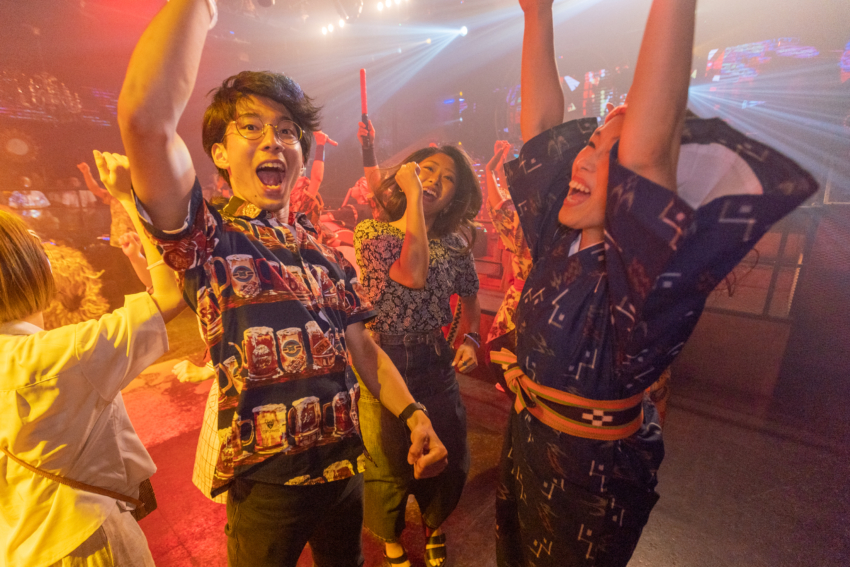 Both adults as well as children should definitely
come and see Ryukyu Amazing Night!
Event venue
epica okinawa
Event dates
August 2, 2019 (Friday) – February 10, 2020 (Monday)

Every Monday and Friday

Event time
19:00 doors opeFebruary

20:00 event starts

21:00 event finishes

Parking spaces
None (please park at a nearby coin parking)
Map code
33 156 685*58
Address
900-0032, Okinawa prefecture, Naha, Matsuyama 1-5-1 Namura Plaza Building 3F